When I decided to start writing this blog I was very wary of being one of those bloggers who fizzled out on content.  I even started with a few posts written in advance so I would have a backlog ready to go.  Even with that, though, the last couple of weeks have been rather trying for me and I just didn't have time to make any updates.  Of course, I'm probably only hurting myself because I don't think there are any regular readers at this point.  I may never have any regular readers but that's not really what I was shooting for.  I just wanted to make the voices in my head stop have an outlet for some things I was thinking about and to have an excuse to think critically about music, the saxophone, and my approach to both.
Over the last three weeks I have had two separate business trips to California, a hurricane, and a quick vacation with my family.  I was literally only home for one or two days at a time and I just needed to decompress rather than working on this blog.  Also, it's been really quiet on the gig front since that last weekend with the band from New York so I haven't even been playing gigs.  No gigs and not being home to practice means not much interesting stuf to talk about…means sad panda face.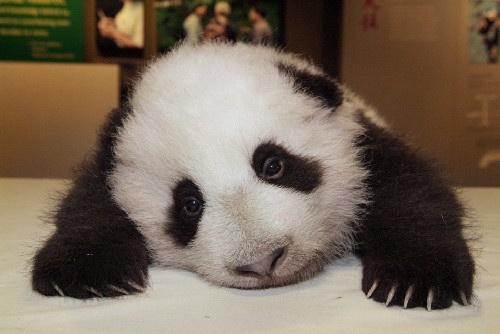 One cool thing is I'm nearly done saving money for a new backup horn so I will hopefully be having some fun with that and will be able to write about the process.  I think my first move will be to try the Cannonball horns since I can do that right down the street and it's important to me to be able to try before I buy (even though I had excellent luck buying both my alto and my soprano sight unseen).  I'm hoping to have a new horn before Christmas and then I want to sell my current backup (a Mexican Conn 10 M) to get my money supply back up a bit.